Manticore M8 Search Coil
£

269.00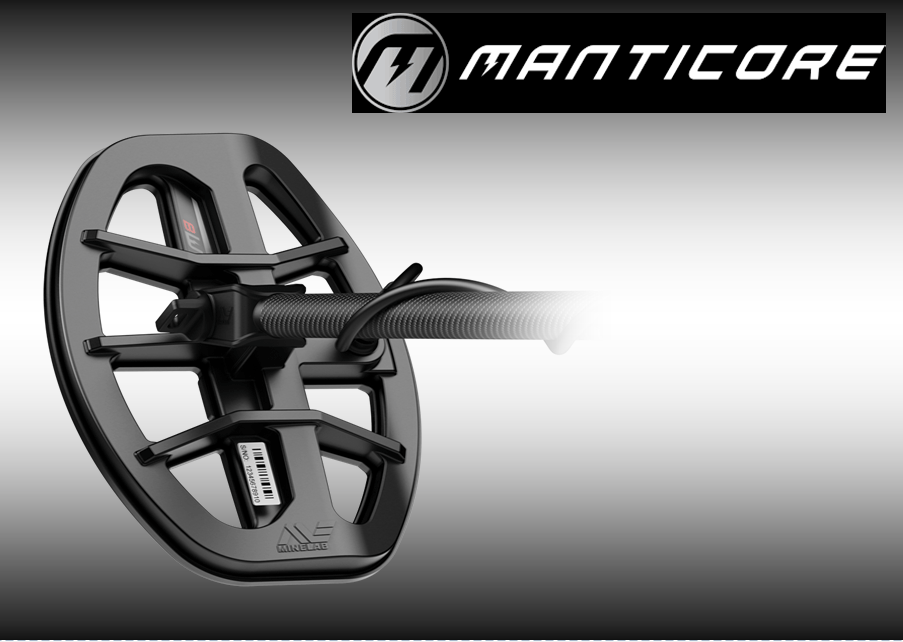 Minelab Manticore M8 Search Coil
Online Price £269.00
Includes FREE Fast Delivery To All Areas of Ireland and UK
( NO Worldwide Postage )
Free friendly advice and buying guidance.....
Mobile: 07901 300 200
Mobile from ROI: 0044 7901 300 200
[email protected]
....................
Minelab M8 Search Coil
The M8, 8x5.5" elliptical Double-D is the smaller accessory coil for the Minelab Manticore and the M8 coil is waterproof to 5 m (16 ft) and provides great sensitivity to small targets.
It is ideal for searching in tight spots, such as among rocks on the beach and will give an easier swinging in long grass or between stubble in fields.
The M8 coil weighs 400g with the included protective coil cover.
Its smaller size offers improved target separation for finding treasures in trashy ground and superb sensitivity for small targets.
Coil cover & Bolt are included as standard.
Compatible with the Minelab Manticore Detector only.
....................
Online Price £269.00
Includes FREE Fast Delivery To All Areas of Ireland and UK
( NO Worldwide Postage )
ONLINE PAYMENT PRICE £269.00
Share